Trampolin & Leaves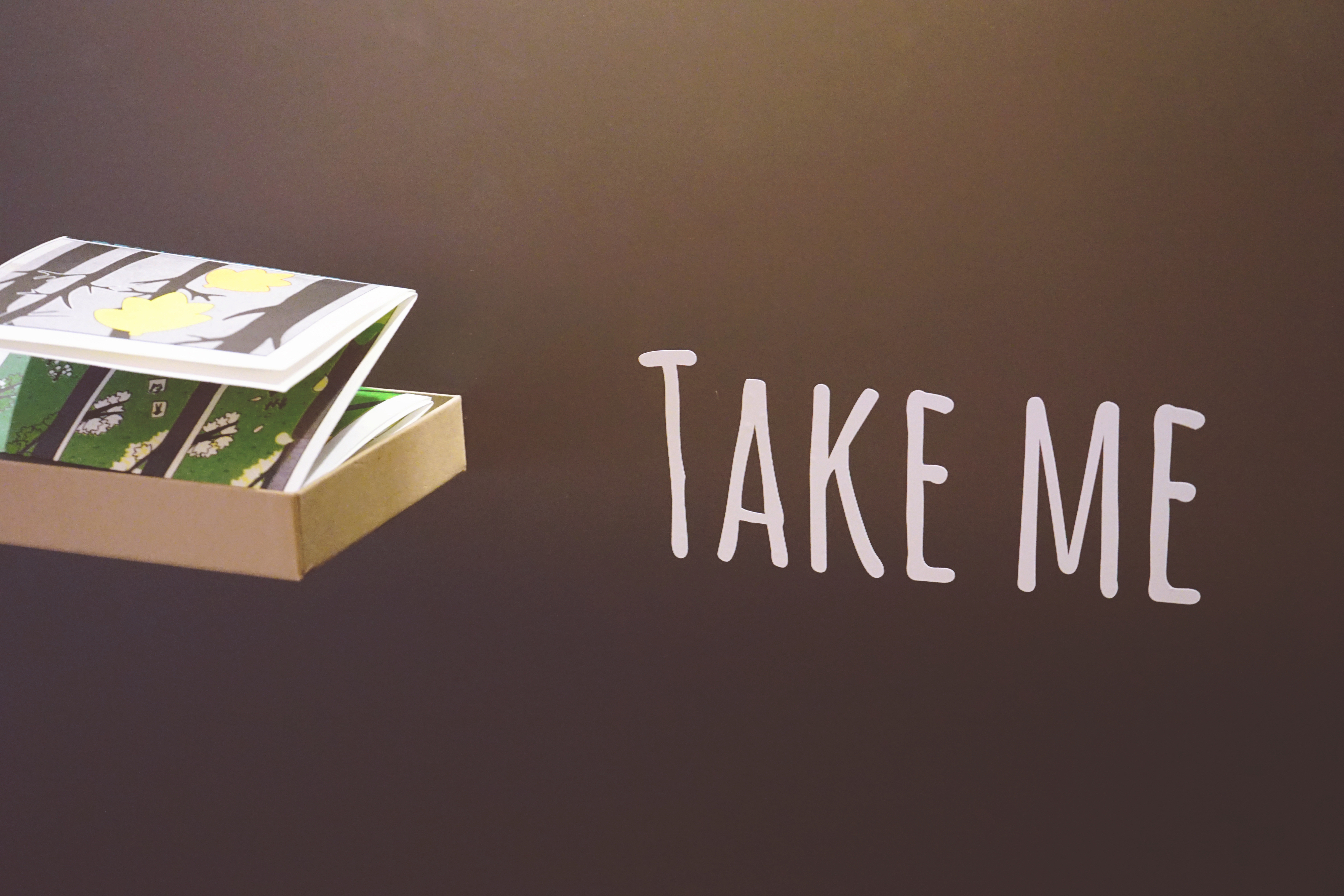 Comic Book for Take away with
the story of the circulation of leaves


Releaf

Description of the project
at the entrance
Way Finding Design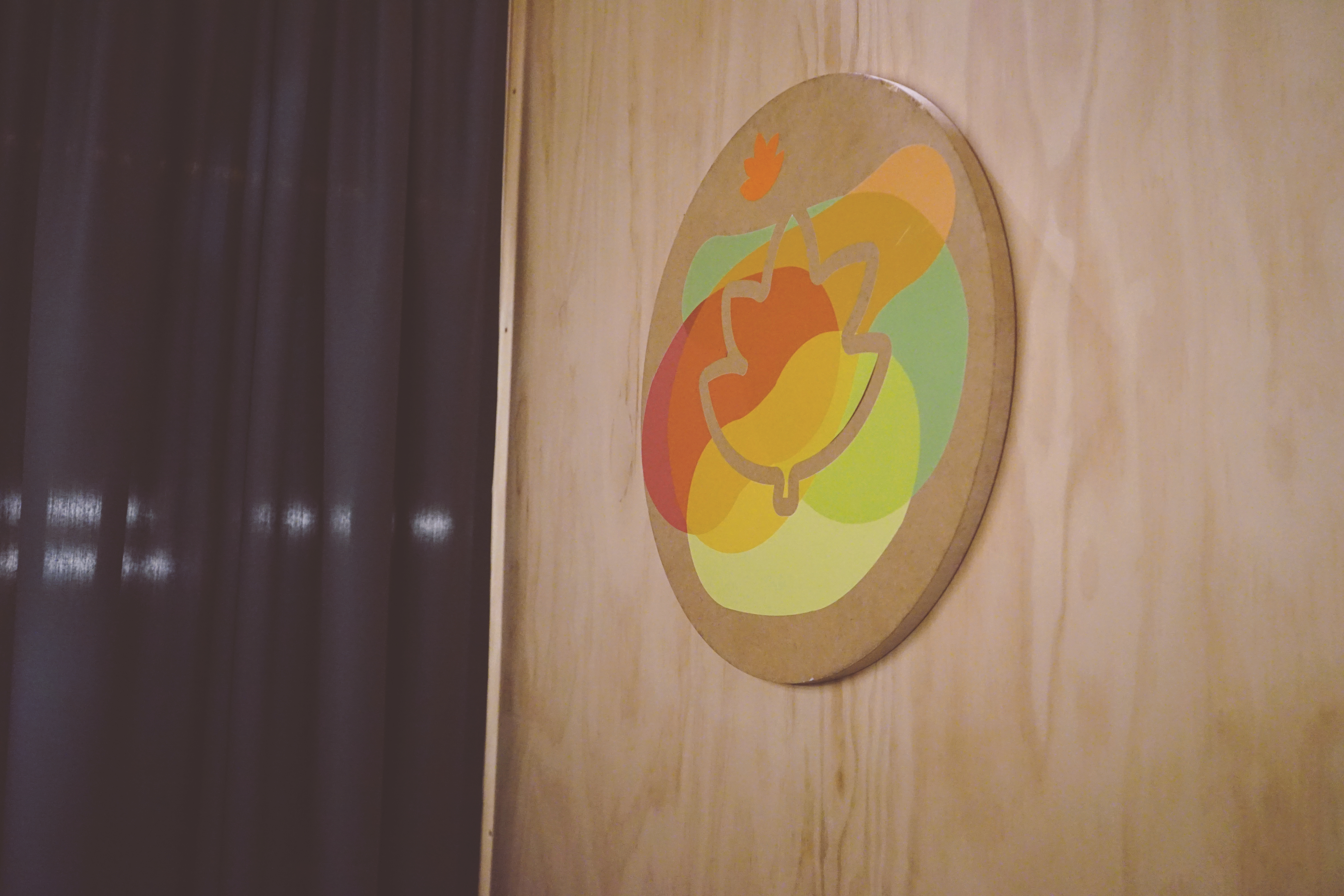 Logo design for
the Releaf Space
About

Each individual leaf is different, but they share the same cycle of moments. During spring, the buds start sprouting, enjoying the warm embrace of the sun. As the hot months go by, Autumn arrives. The leaves undergo a colour transformation and they tumble down to the ground. Although falling, the leaves all end up together, patiently waiting for the next Spring to be reborn.
There may be moments in life where you feel like you are stuck in a rut and it feels like there is no way out. Using the metaphor of maple leaves, we want to tell people that just like leaves, our life is a constant cycle of up and downs.
Through our playful and interactive experience, we hope it could distract people from their worries and miseries in the real world. We've also handpicked stories of people's mental health experiences, with the intention to open up the mental health conversation and promote empathy.